Orthodontics & Invisalign

Straighter Teeth For All Ages!
Although we often think of children and teens when we talk about orthodontic treatment, it is actually for patients of all ages. There is really no age limit on improving oral health. An amazing smile with beautifully straight teeth is an asset for children, teens, and adults alike.
Whether you're looking for information on interceptive treatment for your child, braces for your teen, or orthodontics for you as an adult, we've got you covered.
Invisalign Clear Aligners
Invisalign is Invisible, Removable and Comfortable!
Invisalign® makes it easy to straighten your teeth without bands, brackets, or wires. By using a series of clear, removable aligners, Invisalign® straightens your teeth right before your eyes. Change them about every two weeks, as your teeth move — little by little — toward the smile you've always wanted.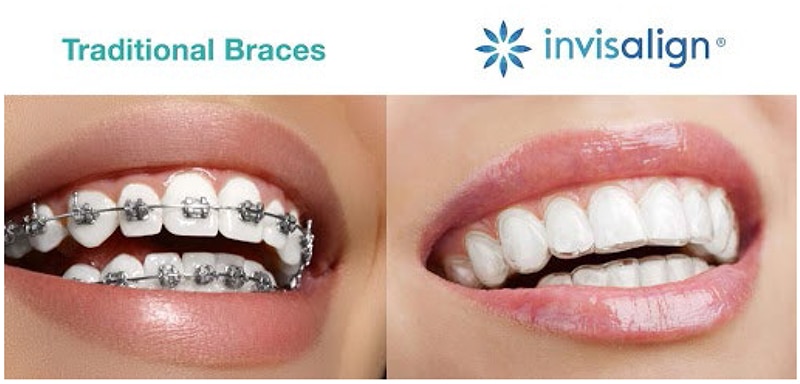 Not only are the aligners invisible, they are removable, so you can eat and drink what you want while in treatment. Plus, brushing and flossing are no problem. Our extensive experience with Invisalign makes us confident you will be happy with your new smile. Book your complimentary consultation today!
It's becoming more and more common for adults to seek out orthodontic treatment later in life. As we get older, we often have a better understanding of the value of a healthy smile to our profession and social interactions. Whatever the reason, adults are able to take advantage of more modern treatment options like Invisalign Clear Braces, which offer discreet but effective ways to straighten smiles.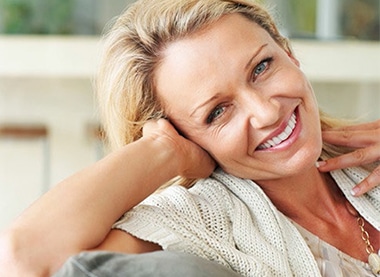 The biggest difference in treating adults when compared to children and teens is that in younger patients, the jawbones are still developing, making less invasive treatment more likely to be successful.
Most Common Orthodontic Problems in Adults:
If you suspect your teen may be in need of corrective orthodontic treatment, it is very common for you to have a lot of questions and concerns. You may be feeling nervous, and your teen may be feeling worried when considering braces. With today's orthodontic technology we can turn that frown upside down in no time! At Northtown Dental we offer a variety of orthodontic solutions to choose from, both fixed and removable. These options include: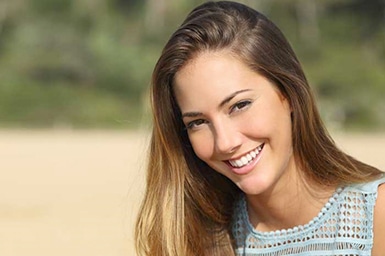 Orthodontics For Children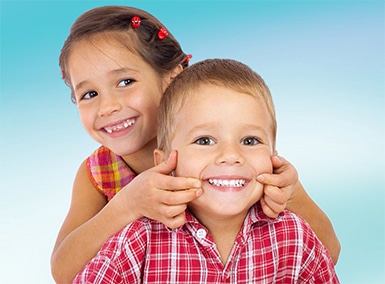 Children should receive their first orthodontic evaluation by around the age of seven. By this age, most children have a mix of both primary teeth and permanent teeth, making it easier to diagnose and correct, with orthopedic retainers, tooth and jaw malalignment. Early intervention does just that, intervenes early to promote proper jaw development and straight teeth, preventing more complicated treatment down the road.
What Are the Benefits of Early Orthodontic Treatment?:
It's not always easy to know if your child may need orthodontic treatment by simply looking at them. Outward appearances can be deceiving, as many dental issues aren't visible on the surface. That is why a child's initial orthodontic evaluation is strongly recommended. Dr. Tallerico will look for several potential problems that could indicate a need for early orthodontic treatment.
This place is awesome. Run by a team of highly professional, knowledgeable, efficient, and friendly individuals. You'd be surprised what a pleasant experience a visit to a dental office can be!
Thank you for everything!
Timothy Godberson
2021-08-12
Very professional and friendly. Best office I have been to in over 30 years! Thank you
Dr. Tallerico and staff are warm, very competent, flexible and kind. Very good with children and adults.
Dr Tallerico is wonderful family dentist and her team (Edna, Theresa and Diana) is also wonderful. The dental office is well run and managed and the staff is pleasant and professional.
I have been a patient at Northtown Dental for 20 years. The staff have always made me feel very comfortable. I have always been pleased with the work of Dr Tallerico and her staff. I would definitely recommend this dental office to anyone looking for a dentist.
Your friendly neighborhood dentist, carrying AND professional.
Why Choose Us?
Wide range of dental services
Personalized treatments and payment options
Convenient location
Caring and knowledgeable
Electronic insurance billing
Wheel-chair accessible
New Patients
& Referrals Always
Welcome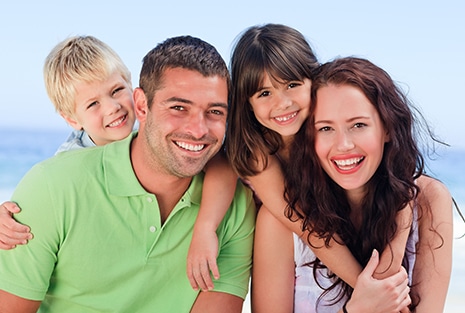 Book Your Dental Appointment Today!
We Offer Complimentary Cosmetic,
Implant & Orthodontic Consultations!
Are you ready to schedule your next dental appointment? Contact Northtown Dental today!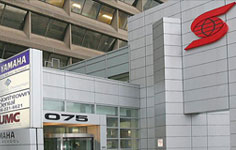 VISIT US
---
Northtown Dental
5075 Yonge Street, Suite 102
North York, Ontario
M2N 6C6
HOURS OF OPERATION
---
Mondays: 8:00 am-4:00 pm
Tuesday: 9:00 am - 6:00 pm
Wednesday: By Appointment
Thursday: 9:30 am - 6:00 pm
Friday: Closed
Saturday: 8:00 am - 2:00 pm (Alternating)
Sunday: Closed