Eat, Smile and Speak With Confidence!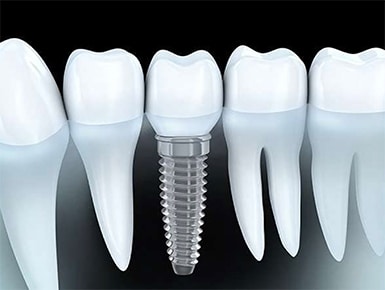 You can improve the quality of your life by replacing missing teeth with dental implants. Very simply, a dental implant is a titanium post that acts as a replacement for the lost root of a tooth. Lost teeth prevent you from enjoying simple day-to-day activities such as speaking, smiling, laughing spontaneously or even dining in public. It does not have to be that way. At Northtown Dental, Dr. Catherine Tallerico can use dental implants in combination with crowns, bridges and dentures to help you regain your self-confidence.
What Are the Advantages of Dental Implants?: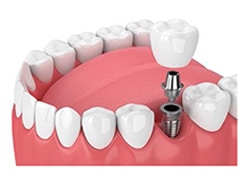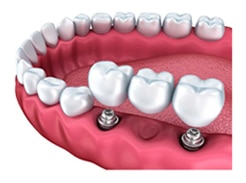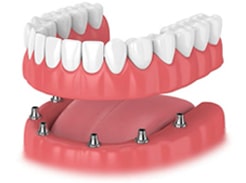 What is Dental Implant Treatment?
Dental Implants are something to consider if you have missing teeth. At Northtown Dental, Dr. Tallerico's dental implant treatment will create a perfectly straight beautiful smile for you that looks and feels amazing.
Dental implant treatment at Northtown Dental starts with implanting a titanium post under the surface of your gums, which will be secured to your jawbone to create an extremely durable synthetic root system. An abutment will then be attached to connect the new tooth to the implant, and once the gums are healed the new tooth will be put into position. Your new tooth will be fitted to the rest of your teeth to ensure your smile looks perfectly straight.
Contact us today if you're interested in dental implant treatment at Northtown Dental!
This place is awesome. Run by a team of highly professional, knowledgeable, efficient, and friendly individuals. You'd be surprised what a pleasant experience a visit to a dental office can be!
Thank you for everything!
Timothy Godberson
2021-08-12
Very professional and friendly. Best office I have been to in over 30 years! Thank you
Dr. Tallerico and staff are warm, very competent, flexible and kind. Very good with children and adults.
Dr Tallerico is wonderful family dentist and her team (Edna, Theresa and Diana) is also wonderful. The dental office is well run and managed and the staff is pleasant and professional.
I have been a patient at Northtown Dental for 20 years. The staff have always made me feel very comfortable. I have always been pleased with the work of Dr Tallerico and her staff. I would definitely recommend this dental office to anyone looking for a dentist.
Your friendly neighborhood dentist, carrying AND professional.
Why Choose Us?
Wide range of dental services
Personalized treatments and payment options
Convenient location
Caring and knowledgeable
Electronic insurance billing
Wheel-chair accessible
New Patients
& Referrals Always
Welcome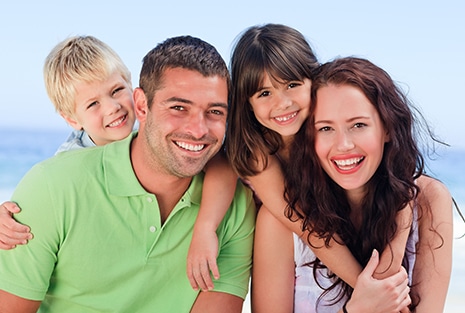 Book Your Dental Appointment Today!
We Offer Complimentary Cosmetic,
Implant & Orthodontic Consultations!
Are you ready to schedule your next dental appointment? Contact Northtown Dental today!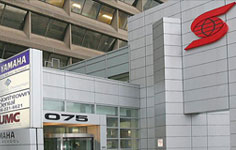 VISIT US
---
Northtown Dental
5075 Yonge Street, Suite 102
North York, Ontario
M2N 6C6
HOURS OF OPERATION
---
Monday: 8:30 am - 4:30 pm
Tuesday: 9:30 am - 6:00 pm
Wednesday: By Appointment
Thursday: 9:30 am - 6:00 pm
Friday: Closed
Saturday: 8:00 am - 2:00 pm (Alternating)
Sunday: Closed