Quality, Family, Cosmetic, Ortho/Invisalign and Restorative Dentistry
Taking Care of You and Your Family for Over 20 Years
Welcome to Northtown Dental


Caring and Knowledgeable North York Centre Dentist
Wide Range of Dental Services (General, Cosmetic, Implant & Orthodontics)
Personalized Treatments and Payment Options
Convenient Location (Across From North York Centre Subway Station)
Electronic Insurance Billing
Wheel-chair Accessible Facilities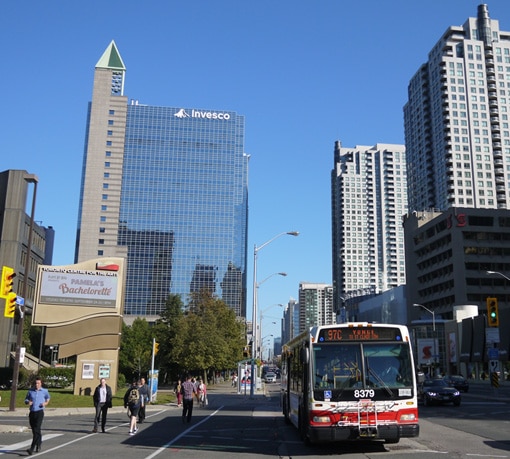 Great dentistry and a pleasant experience. At Northtown dental in downtown North York, it all starts with a smile. We love to make dentistry a relaxed experience, especially for those patients who suffer from dental anxiety or phobia. We believe that a beautiful smile can brighten your life, and that strong teeth and healthy gums are essential to your overall good health.
For your safety and well-being and to prevent the spread of infectious diseases, Northtown Dental is equipped with the latest in sterilization technology and follows strict protocols to ensure the health and safety of our patients and our team members. That sounds comforting, doesn't it?
If you are looking for a dentist near you, have a dental emergency or need a second opinion, we invite you to call our North York dental office for an appointment. We look forward to meeting you!
This place is awesome. Run by a team of highly professional, knowledgeable, efficient, and friendly individuals. You'd be surprised what a pleasant experience a visit to a dental office can be!
Thank you for everything!
Timothy Godberson
2021-08-12
Very professional and friendly. Best office I have been to in over 30 years! Thank you
Dr. Tallerico and staff are warm, very competent, flexible and kind. Very good with children and adults.
Dr Tallerico is wonderful family dentist and her team (Edna, Theresa and Diana) is also wonderful. The dental office is well run and managed and the staff is pleasant and professional.
I have been a patient at Northtown Dental for 20 years. The staff have always made me feel very comfortable. I have always been pleased with the work of Dr Tallerico and her staff. I would definitely recommend this dental office to anyone looking for a dentist.
Your friendly neighborhood dentist, carrying AND professional.
Why Choose Us?
Wide range of dental services
Personalized treatments and payment options
Convenient location
Caring and knowledgeable
Electronic insurance billing
Wheel-chair accessible
New Patients
& Referrals Always
Welcome
Fill Out
& Bring in This
Medical History Form
On Your Visit


INVISALIGN
What if you could straighten your teeth without braces? Consider Invisalign aligners!

DENTAL IMPLANTS
Lost one or more teeth? Feeling uncomfortable when you eat, speak or smile?

COSMETIC DENTISTRY
Unhappy with the colour, shape, spacing or size of your teeth? You don't have to anymore!

FAMILY DENTISTRY
Dr. Tallerico is an experienced family dentist and has children of her own too!

ORTHODONTICS
A broad, beautiful smile with straight teeth does wonder to a child's self-confidence.

SLEEP BREATHING DISORDERS
Not sleeping enough? Feeling tired and without energy during the day? We can help you.

TMJ DISORDERS
Chronic headaches, jaw pain, ringing in the ears and clicking jaws are all TMJ symptoms

DENTAL EMERGENCIES
Fractured or broken teeth, tooth pain or bleeding gums are the most common dental emergencies.
Complementary Consultations:

Do you have questions about a cosmetic, implant or orthodontic procedure that you would like to discuss privately? If you do, please book a complimentary Consultation today! We will not only answer your questions but will also provide you with a free estimate. We believe our dental experience, quality of work and excellence in customer care make a difference in your decision-making process.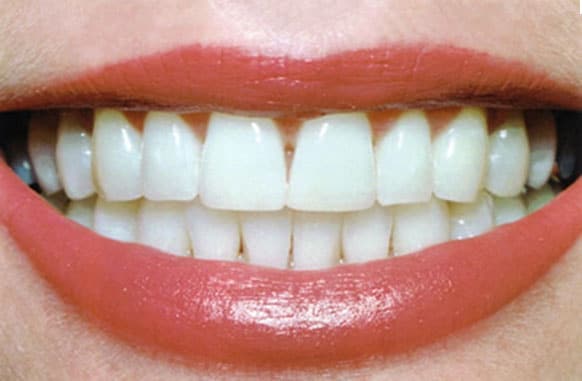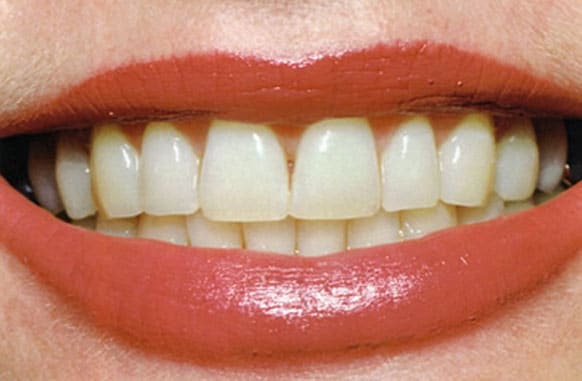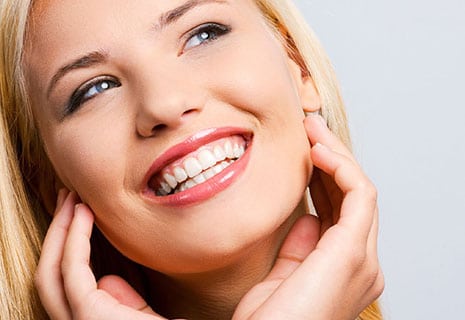 Staff is extremely nice and knowledgeable. Dr. Tallerico is absolutely amazing and gentle. The office is superbly clean before Covid-19, I feel extremely safe in her office during the Pandemic.
Google
The staff here very professional and cordial. The staff will explain in detail about the procedures or the process for payment. They are ready to go an extra mile for the customer satisfaction. And really good service overall.
Google
Dr. Tallerico and her team are very professional, friendly and knowledgeable. My family are now also patients of Dr. Tallerico. Highly recommend the Northtown Dental Clinic.
Google
After a bad experience at another practice, my daughter was terrified of dentists. Dr. Cathy was so sweet and gentle with her that she is over her fear and loves going to the dentist now! I'm very happy with the care Dr. Tallerico had shown me and my family.
Google
his is the best dentist office ever. I now ENJOY going to the dentist. I would never have thought it possible.
Google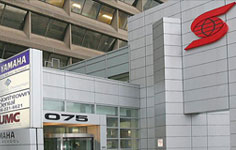 VISIT US
---
Northtown Dental
5075 Yonge Street, Suite 102
North York, Ontario
M2N 6C6
HOURS OF OPERATION
---
Mondays: 8:00 am-4:00 pm
Tuesday: 9:00 am - 6:00 pm
Wednesday: By Appointment
Thursday: 9:30 am - 6:00 pm
Friday: Closed
Saturday: 8:00 am - 2:00 pm (Alternating)
Sunday: Closed