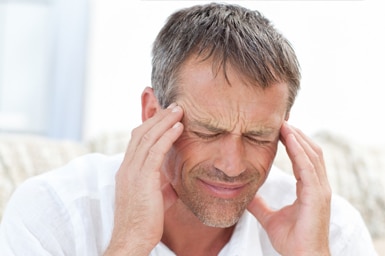 If you answered yes to any of the above, there may be a chance you have a TMD, or are chronically clenching and/or grinding. TMD (Temporomandibular Disorder) can be caused by a number of reasons including issues with your jaw joint, stress, or a misaligned bite. The TMD joint is the joint that connects your skull to the lower jaw and allows you to do things such as speaking, yawning, and chewing. However, when there are imbalances within the TMD joint, doing these things can be difficult or even painful.
Common TMD Symptoms Can Include:
At Northtown Dental, Dr. Catherine Tallerico offers non-surgical TMD treatment options that include splint therapy, tooth alignment and TMD exercises to relieve pain.
Dr. Tallerico begins TMD bite treatment with a careful, detailed analysis of your mouth and jaw to find the causes of your disorder and provide long-term pain relief. She uses the JVA analysis and T-Scan technology to assist in the diagnosis.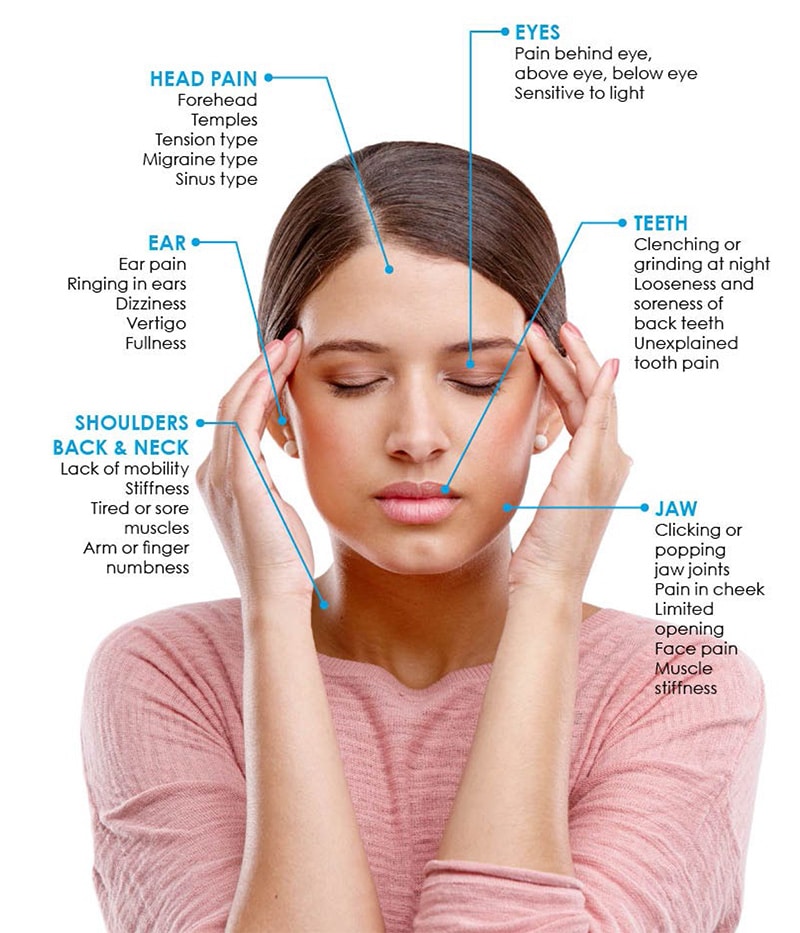 Why Choose Us?
Wide range of dental services
Personalized treatments and payment options
Convenient location
Caring and knowledgeable
Electronic insurance billing
Wheel-chair accessible
New Patients
& Referrals Always
Welcome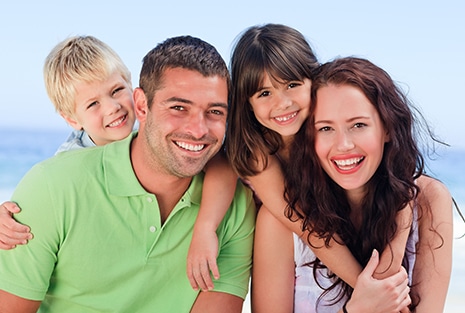 Book Your Dental Appointment Today!
We Offer Complimentary Cosmetic,
Implant & Orthodontic Consultations!
Are you ready to schedule your next dental appointment? Contact Northtown Dental today!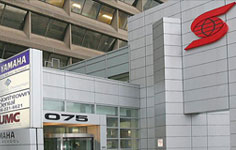 VISIT US
---
Northtown Dental
5075 Yonge Street, Suite 102
North York, Ontario
M2N 6C6
HOURS OF OPERATION
---
Monday: 8:30 am - 4:30 pm
Tuesday: 9:30 am - 6:00 pm
Wednesday: By Appointment
Thursday: 9:30 am - 6:00 pm
Friday: Closed
Saturday: 8:00 am - 2:00 pm (Alternating)
Sunday: Closed