Canada Dental Benefit Plan

Eligible Children Receive up to $650 as Part of the Canada Dental Benefit Plan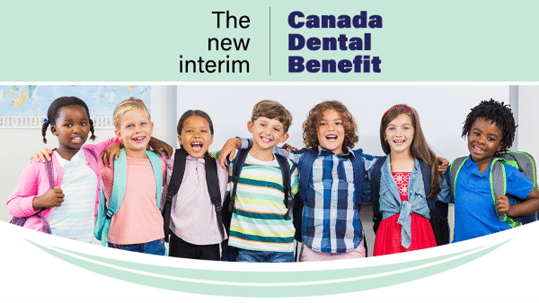 The Canada Dental Benefit Plan was developed by the Federal Government to provide eligible parents or guardians with direct, up-front, tax-free payments to cover dental expenses for their children under 12-years-old.
The Canada Dental Benefit provides payments of up to $650 per child per year for families with adjusted net income under $90,000 per year and without dental coverage.
We Are Now Accepting Current and New Patients Who Qualify For The Canada Dental Benefit Plan
We have created a comprehensive program package with fixed costs and services children will receive at their appointment. This program package was created to simplify the process for our current patients or new patients who qualify for this Benefit Plan and our interested in visiting our dental practice.
What Will My Child's Appointment Cost?
Cost is for a comprehensive treatment and is a flat rate based on age.
Your child's appointment will cost $201
Your child's appointment will cost $310
Your child's appointment will cost $343
What Does My Child Receive As Part Of This Appointment?
The cost will cover a comprehensive treatment including:
Book an appointment for your child by giving us a call

YOU WILL NEED AN APPOINTMENT BOOKED with us in advance of completing the Canada Dental Benefit Plan Application

Visit the Canada Dental Benefit Plan Application Website:

The Program Payment will be provided directly to the applicant parent/guardian and will be used to pay the dental practice following the child's appointment

Patients with Direct Deposit with the CRA will receive funds in approximately 5 days

Patients paid by the CRA with paper cheque will receive funds in approximately 10 days

Bring your child in for their scheduled appointment
If you have any questions related specifically to booking an appointment with us, and/or about our package specifics, feel free to
contact us
.
This place is awesome. Run by a team of highly professional, knowledgeable, efficient, and friendly individuals. You'd be surprised what a pleasant experience a visit to a dental office can be!
Thank you for everything!
Timothy Godberson
2021-08-12
Very professional and friendly. Best office I have been to in over 30 years! Thank you
Dr. Tallerico and staff are warm, very competent, flexible and kind. Very good with children and adults.
Dr Tallerico is wonderful family dentist and her team (Edna, Theresa and Diana) is also wonderful. The dental office is well run and managed and the staff is pleasant and professional.
I have been a patient at Northtown Dental for 20 years. The staff have always made me feel very comfortable. I have always been pleased with the work of Dr Tallerico and her staff. I would definitely recommend this dental office to anyone looking for a dentist.
Your friendly neighborhood dentist, carrying AND professional.
Why Choose Us?
Wide range of dental services
Personalized treatments and payment options
Convenient location
Caring and knowledgeable
Electronic insurance billing
Wheel-chair accessible
New Patients
& Referrals Always
Welcome
Fill Out
& Bring in This
Medical History Form
On Your Visit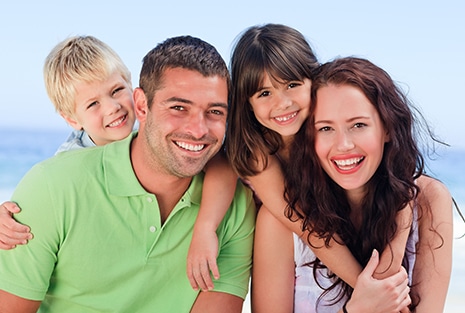 Book Your Dental Appointment Today!
We Offer Complimentary Cosmetic,
Implant & Orthodontic Consultations!
Are you ready to schedule your next dental appointment? Contact Northtown Dental today!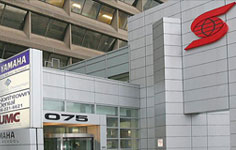 VISIT US
---
Northtown Dental
5075 Yonge Street, Suite 102
North York, Ontario
M2N 6C6
HOURS OF OPERATION
---
Monday: 8:30 am - 4:30 pm
Tuesday: 9:30 am - 6:00 pm
Wednesday: By Appointment
Thursday: 9:30 am - 6:00 pm
Friday: Closed
Saturday: 8:00 am - 2:00 pm (Alternating)
Sunday: Closed